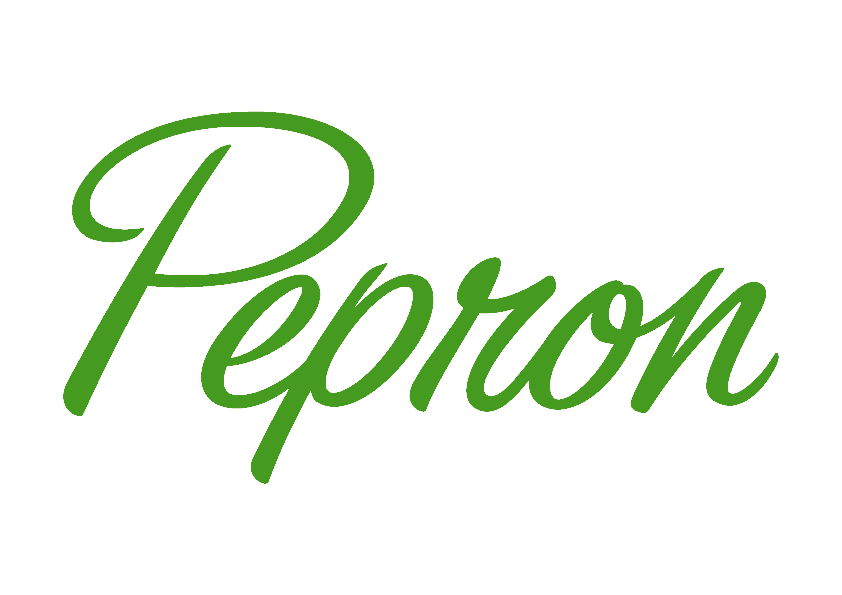 PEPRON ENTERS INTO PARTNERSHIP WITH BABELFORCE
Focused on customer service experience babelforce provides its customers with a high quality voice service platform world-wide. Christian Förster, CEO of babelforce, says: "Why do people have to wait on hold to get service? Why do companies annoy their customers by making them do that? There really is no reason for even small companies to have to do this to their customers and solving these problems is what babelforce is all about." Integrating their platform to different SaaS services is important to babelforce, the latest addition being Zendesk the world's leading provider of cloud-based customer service software. "Integrating our platform and also making it easy to do so for others is in the core of our business, we base babelforce on free and fair exchange and building win-win relationships", Förster continues.
"As a consultant company focusing on providing the best customer service tools, processes and integrations to our customers we share the same core principals and ideas of innovative customer experiences and openness with babelforce. With babelforce's platform we can provide first-class fresh voice solutions to our customers", says Janne Räsänen, CEO of Pepron.
For further details contact:
Christian Förster
CEO
babelforce GmbH.
Phone +4930 920 373 300
Janne Räsänen
CEO
Pepron Ltd
Phone +35840 575 459
babelforce GmbH
Based in Germany, babelforce provides communications applications for nurturing customer relationships. With a cloud-based B2B platform babelforce allows businesses to quickly solve customer service problems and increase sales while reducing the cost of service processes. Solving even the most complex customer service problems is easy with babelforce.The babelforce platform has integrations to over 40 international carriers and offers premium audio quality, routing to 9000 number ranges anywhere in the world and all core telecommunications services.
Learn more at www.babelforce.com.
Pepron Ltd
Pepron is a consultation and solution provider focused on bringing new and innovative ways of using cloud and mobile services into daily business and customer service. Pepron uses existing widely adopted cloud and mobile services for building complete and integrated business solutions. Pepron helps in choosing customer and user centric solutions that also satisfy the business needs of organizations. Pepron Ltd.'s offering consists of consulting, delivering of cloud and mobile systems and the maintenance of delivered systems and processes.
Learn more at www.pepron.com.